Latest Music
We're really excited that our debut album, Rudy's Bar, was released on 1st October 2020.
It's now available for download or CD below!
It is also available on the main music platforms (Spotify, iTunes, Amazon Music).

We're so honoured that the music is packed with contributions from amazing guest artists and friends from the UK scene and beyond.
The 12 track listing is:-
Rudy's Bar
Heartstrings
We Cry When People Leave
Angel's Share
Stanley and Ramona
Holly
Dancing Room Only (feat. Leather'o)
Brand New Favourite Day
A Dozen Stolen Roses
What If There Is Only One?
Snow Angels (feat. Evie Rapson)
The Last Scene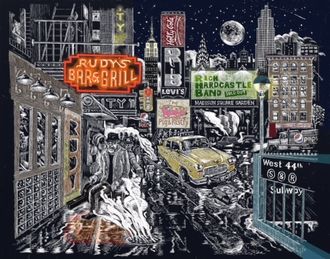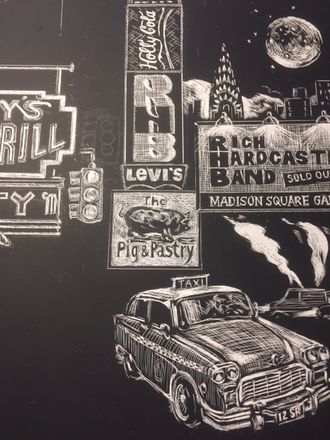 Store
Rudy's Bar CD (P&P charges apply)
Rudy's Bar CD now available for shipping (P&P charges apply)
Read more…
Rudy's Bar album DOWNLOAD (not CD)
0:00/3:59

0:00/3:33

0:00/3:45

0:00/4:27

0:00/4:04

0:00/4:25

0:00/3:00

0:00/3:48

0:00/4:01

0:00/3:14

0:00/3:15

0:00/2:44